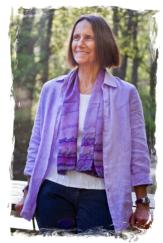 Rebecca Jasper
CEO & Founder of Balancing Change Mindfully
With over 35 years of counseling and coaching experience, Rebecca Jasper is a committed and caring individual focused on bringing affordable, accessible, and confidential coaching and counseling services to people around the world through BalancingChangeMindfully.com.
Before diving into the online realm and launching BalancingChangeMindfully.com, Rebecca's primary focus was on improving companies by supporting the employee by assisting individuals with personal issues that affect job performance. Rebecca has worked with developing traditional EAP/Wellness for the last 25 years and realized the need for the development of alternative online methods to delivering more effective and efficient services.
Rebecca is a graduate of WVU, Masters in Social Work, with an emphasis in Public Administrations.
Rebecca Jasper has certifications in LISW, ACSW, and BCC Online Coach Life, Wellness, and Executive Coaching. In addition, she has Emotional Freedom Technique (EFT), Eye Movement Desensitization (EMDR) and has been assisting those suffering from anxiety, mood disorders, and Post Traumatic Stress Disorder (PTSD).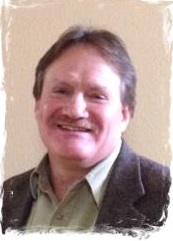 Chuck Wallace
Online Coach and Counselor
Chuck Wallace has been a licensed Alcohol/Drug abuse counselor since 1988. Chuck has worked in a local school setting for the last 20 years providing student assistance services. Chuck himself started out as a blue collar worker, working underground as a Uranium miner then at a local power plant.
Somewhere along the way, Chuck had a change of heart, taking an early retirement, and decided to go back to school. He lived off his retirement money and started his counseling career working at a local Detox Center for $4.35 an hour. From there, Chuck moved on to the treatment side of things and then got a chance to work in the school setting.
Chuck loves his work and has been living in the four corners area of New Mexico his entire life. Chuck grew up on the Navajo reservation with his step-father speaking fluent Navajo and his mother, being Hispanic, speaking fluent Spanish. It was a great experience for Chuck to grow up where 3 languages were spoken. Today Chuck still lives in the area and enjoys the rich culture that surrounds him.